The utilization of the Video Partner Ref (VAR) framework in the Head Association has been a hotly debated issue of conversation since its presentation in the 2019-2020 season. While it was expected to bring more accuracy to refereeing decisions, it led to controversies and confusion among fans, players, and managers.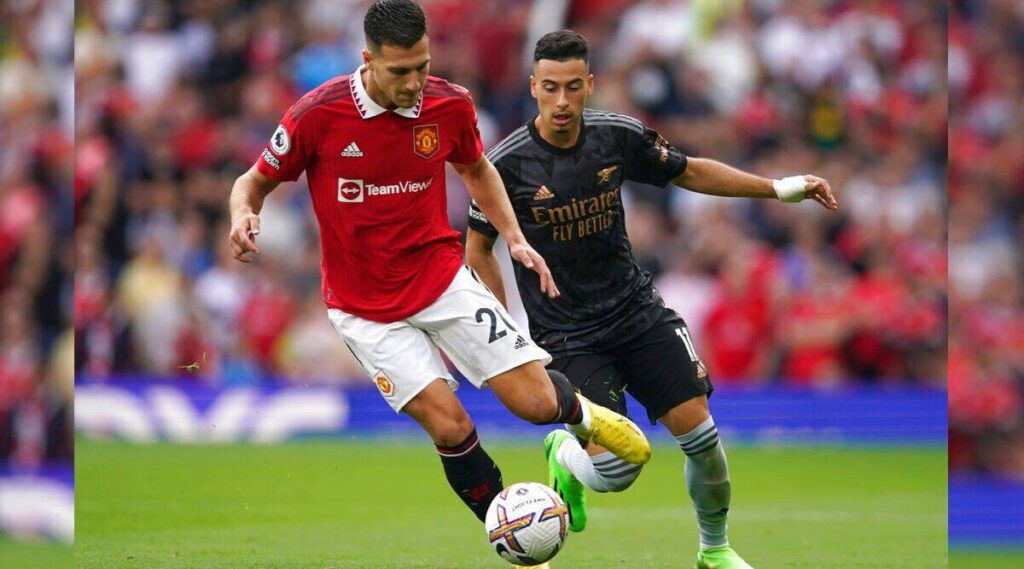 One of the major concerns with VAR is the time taken to review decisions, which can interrupt the game flow and create frustration for fans. Another issue is the lack of consistency in the application of the system, with different referees interpreting incidents differently.
Several Premier League clubs have recently called for reforms to the VAR system. Manchester Joined chief Ole Gunnar Solskjaer has been especially vocal, calling for "presence of mind" to be applied while surveying choices. He additionally communicated worry over the abstract idea of the framework, expressing that "no one can tell what will be given or not."
Liverpool manager Jurgen Klopp has also expressed his frustration with the VAR system, calling for clearer guidelines and consistency in decision-making. He believes the current system has taken the joy out of celebrating goals, as there is always the fear that VAR could rule them out.
Despite the criticisms, the Premier League has defended the VAR system, which has improved decision-making accuracy. The association has additionally declared that it will carry out changes to the VAR framework next season, including using thicker lines for offside choices and presenting "room for give and take" in specific circumstances.
While these progressions might address some of the worries with the VAR framework, there is far to go before it may be viewed as an outcome in the Head Association. Fans and chiefs the same will trust that further changes can be made to make a framework that is steady, effective, or more all, fair.
The use of VAR in the Premier League has been a contentious issue since its introduction. While it can further develop navigation, it has rather prompted disarray and dissatisfaction among fans, players, and supervisors. With a few clubs calling for changes to the framework, it is not yet clear whether the progressions executed next season will be sufficient to address these worries.